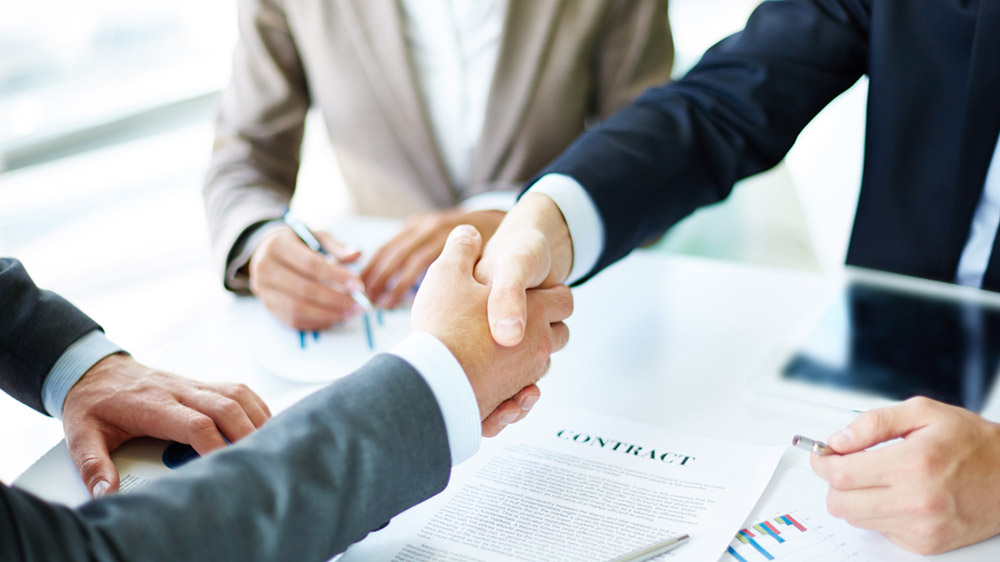 Imparting Knowledge

EdSolver Learning is a vocational training institute. We provides training programs in various areas like data analysis, business management, enterprise solutions, office productivity and much more.

EdSolver Learning is an e-learning platform that was started in 2020 by the founder Mr. Darshan Punjani. The motive behind EdSolver Learning was to provide application based knowledge to the professionals and graduates which can be helpful at workplace.
We provide e-learning courses and professional training programs. Students can directly learn from our certification courses and from our free tutorials. You can even test your knowledge with our mock exams before applying for any competitive exams. We also provide joint certification programs with educational institutions. These are completely different from our e-learning courses and includes live sessions, projects and examinations.